First of all i want to wish you all a happy new year and hope it'll be just as good or better than this year.
I want to recap on all the people, occasions, things and deaths that have affected you for better or for worse this year, and of course your fashion icons. Here's what have rocked and shocked my world this year.xx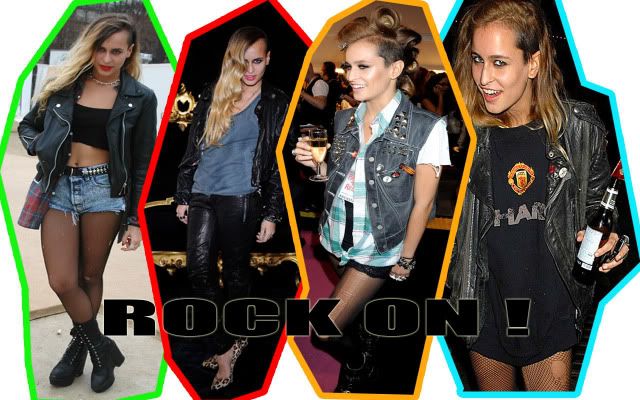 Alice Dellal.
Slash-Ultimate rock n roll.
The pretty reckless, this years new awesome band.
Kurt Cobain, i think about him every year, he is my ultimate idol and my inspiration through life.
Courtney Love.
Bruce springsteen.
Poppy appeal. The true heros. R.I.P.
Pixie Geldof.
Elvis Presley, Musical legend.
Metal lost their leader this year. R.I.P Ronnie James Dio.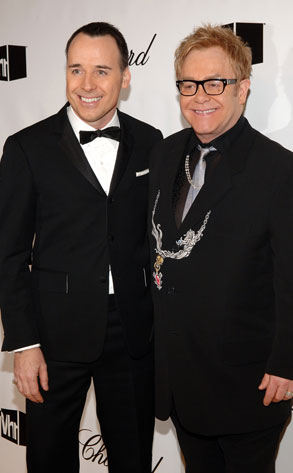 Good luck to Elton John and husband with there new baby.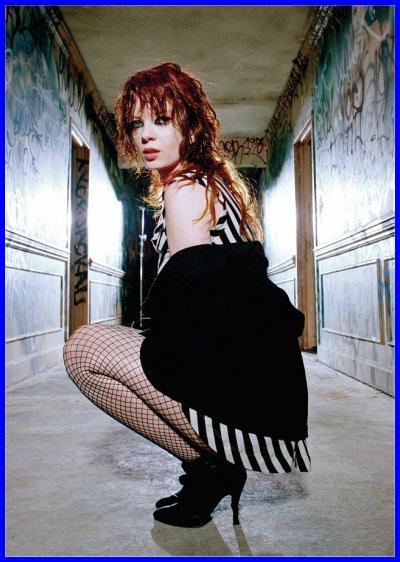 Shirley Manson.
Bob Dylan.
The Beatles, most influential band ever.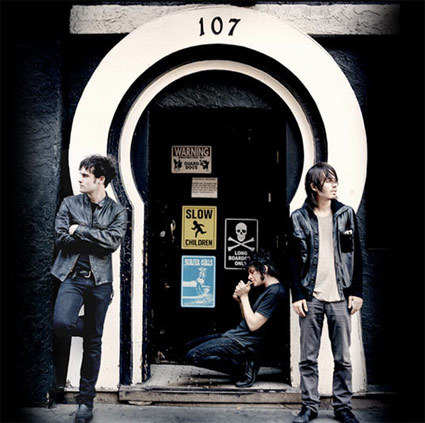 Black Rebel Motorcycle club, my new favourite band.
Kat Bjelland from Babes in Toyland. Total Badass.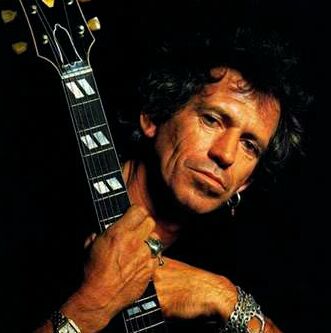 Keith Richards, one of my fav rock stars.
Death of Paul Gray. R.I.P.
The Runaways, best rock n roll girl band.
Jack white. Need i say more.
Jimi Hendrix guitarist of the world.
Joan Jett.
Michael Jackson. Never forget.
Johnny Depp, Guys don't come any better than this.
The return of My Chemical Romance. Obsessed with Red-haired singer Gerard Way.
These are my New Year resolutions, let me know what yours are.
HAPPY NEW YEAR
XXX