Sunday, 20 November 2011
Everyone has to check out this girl!!!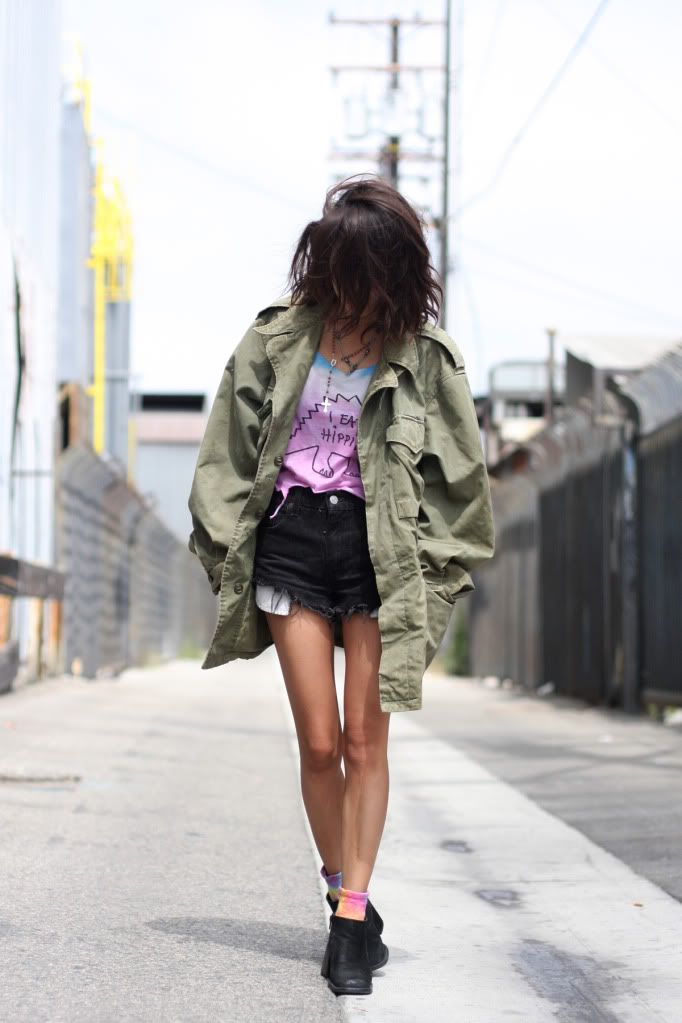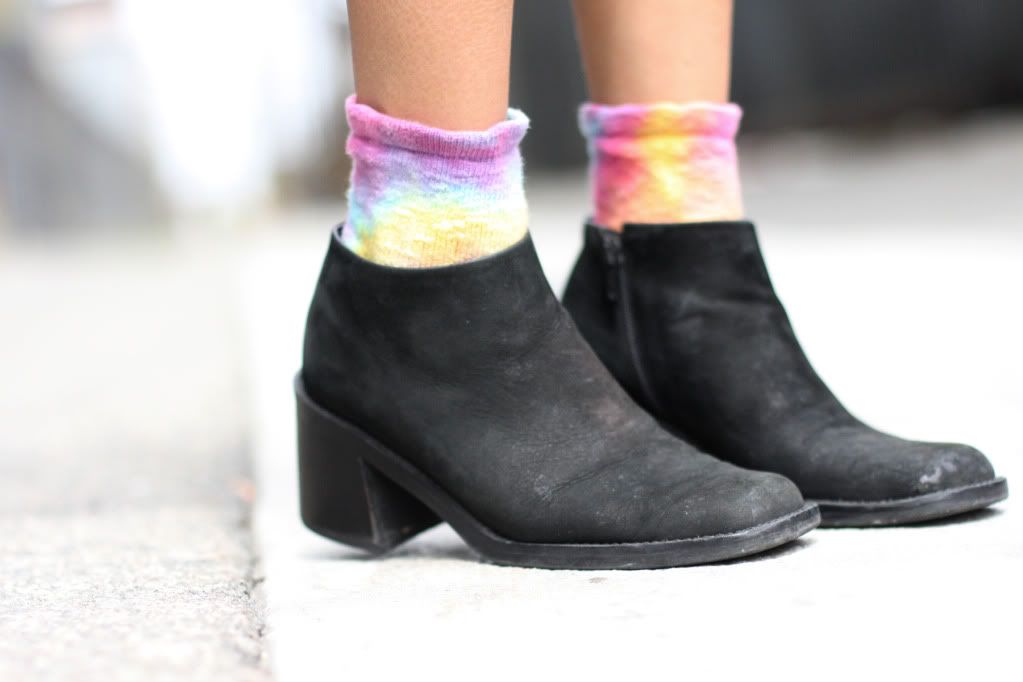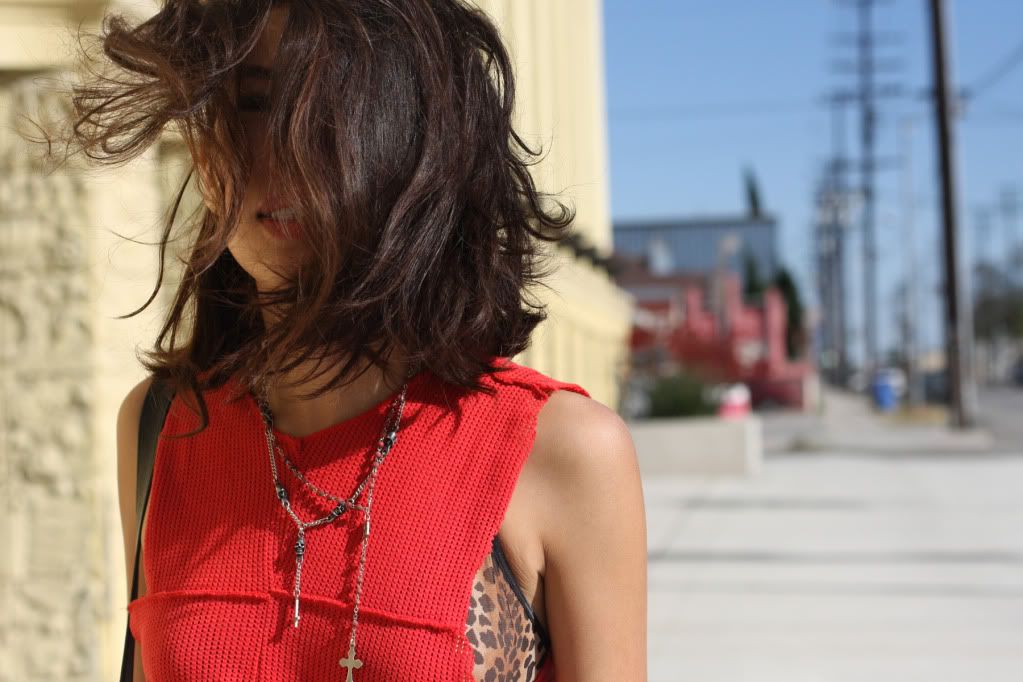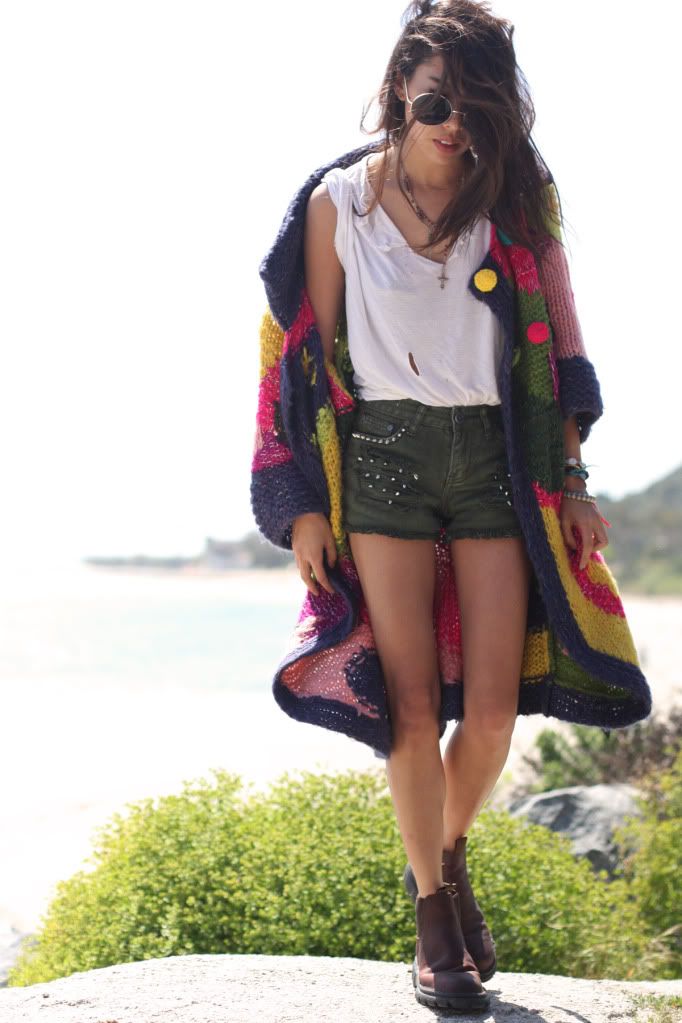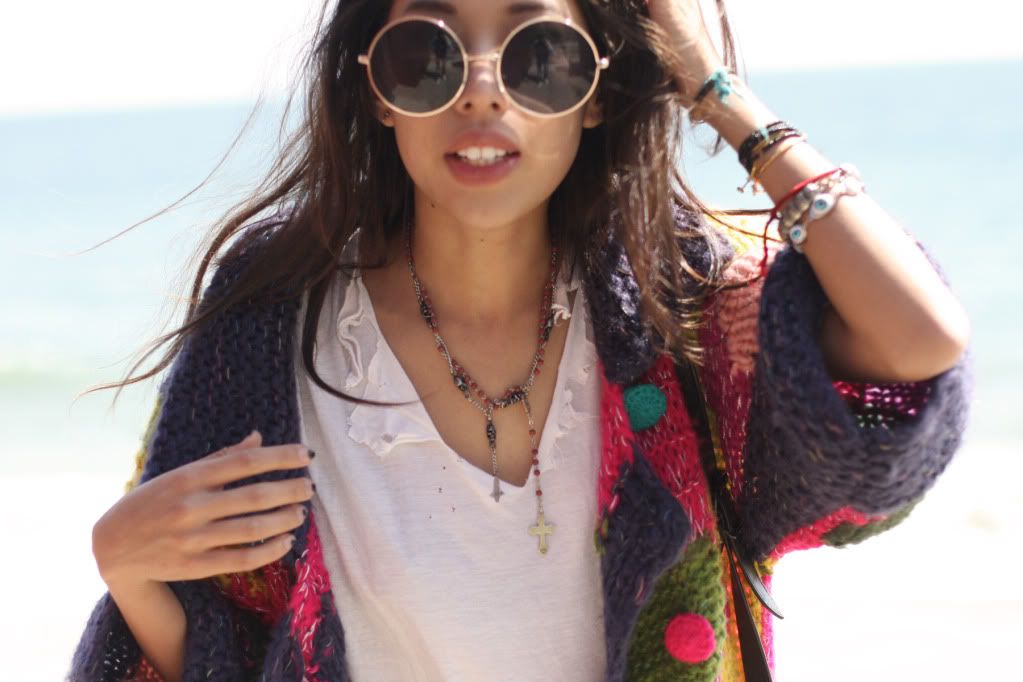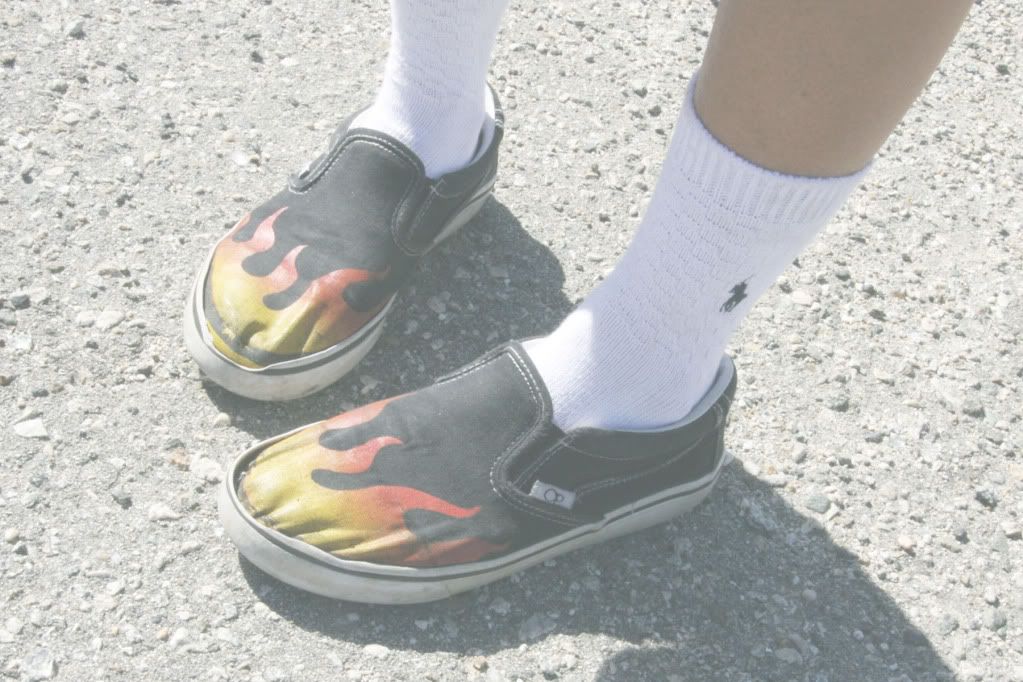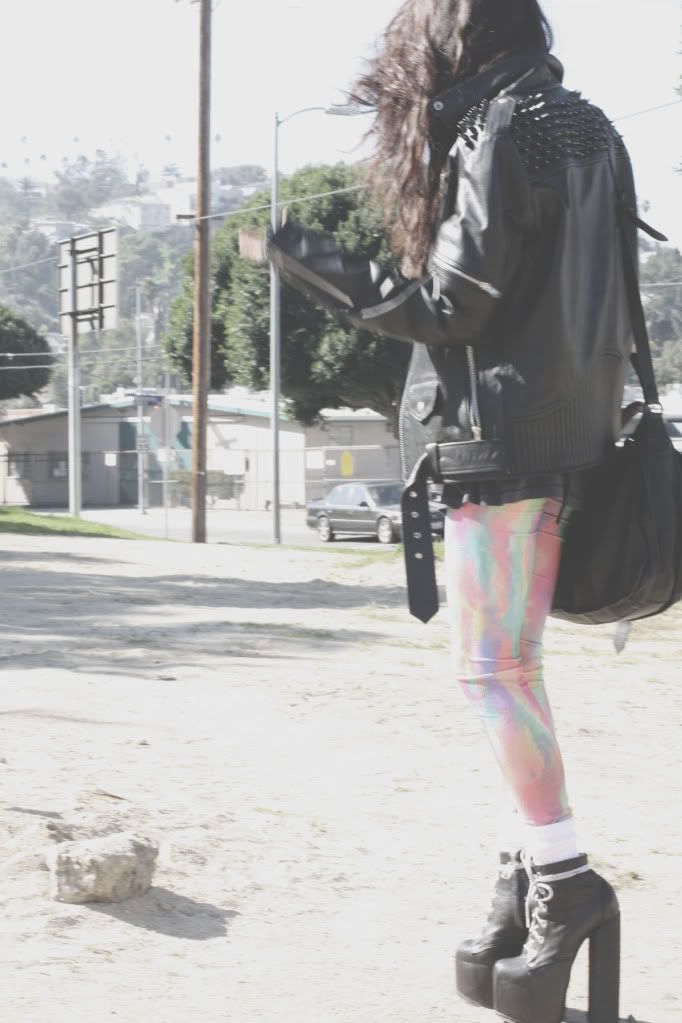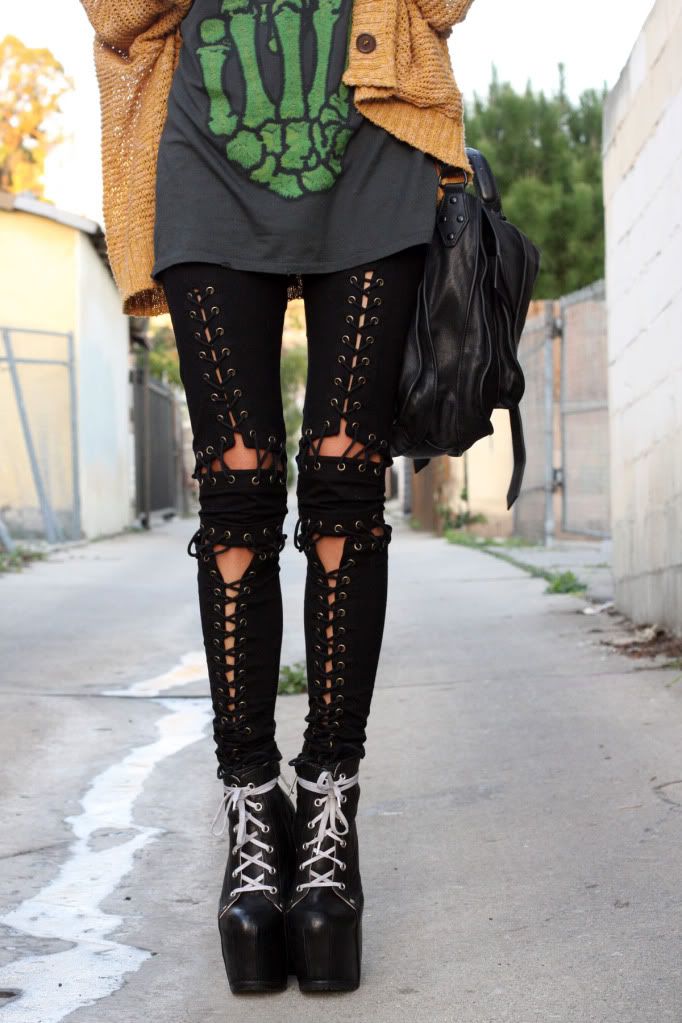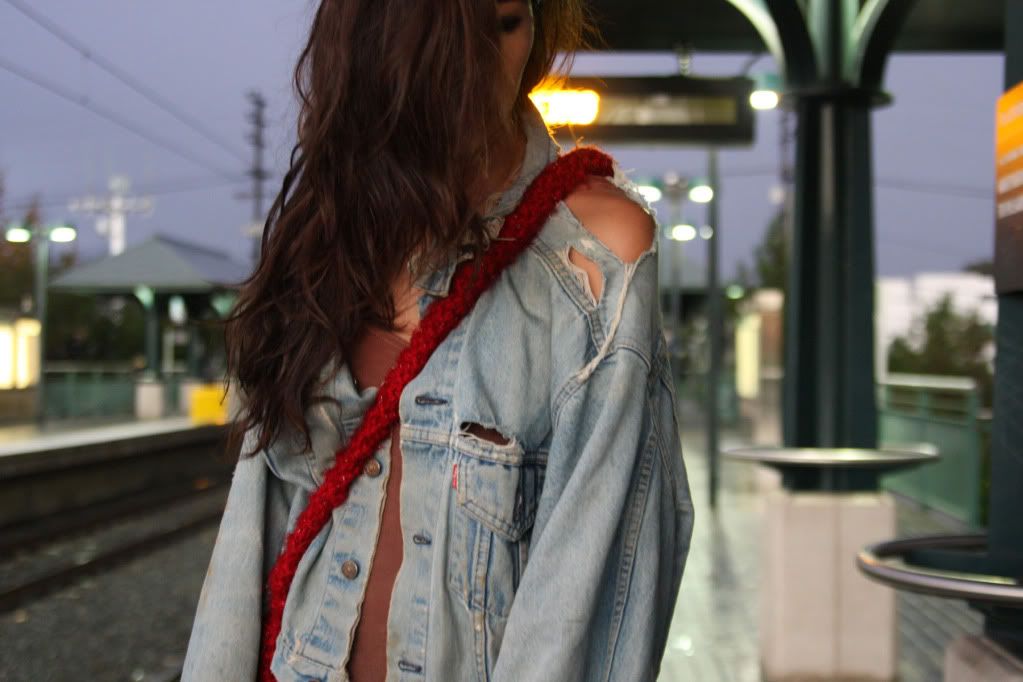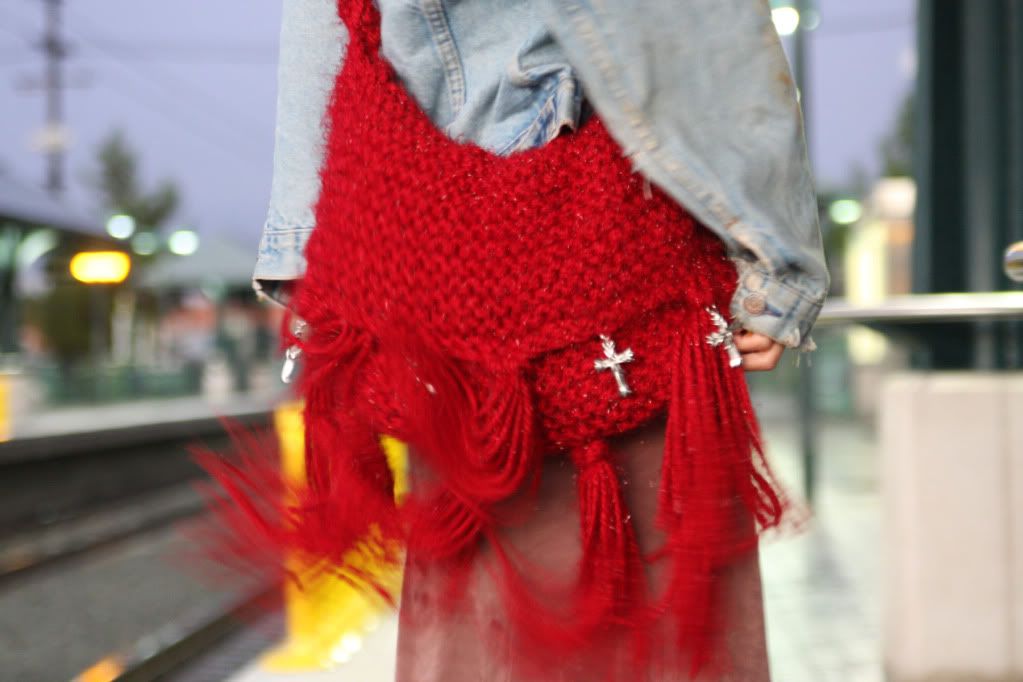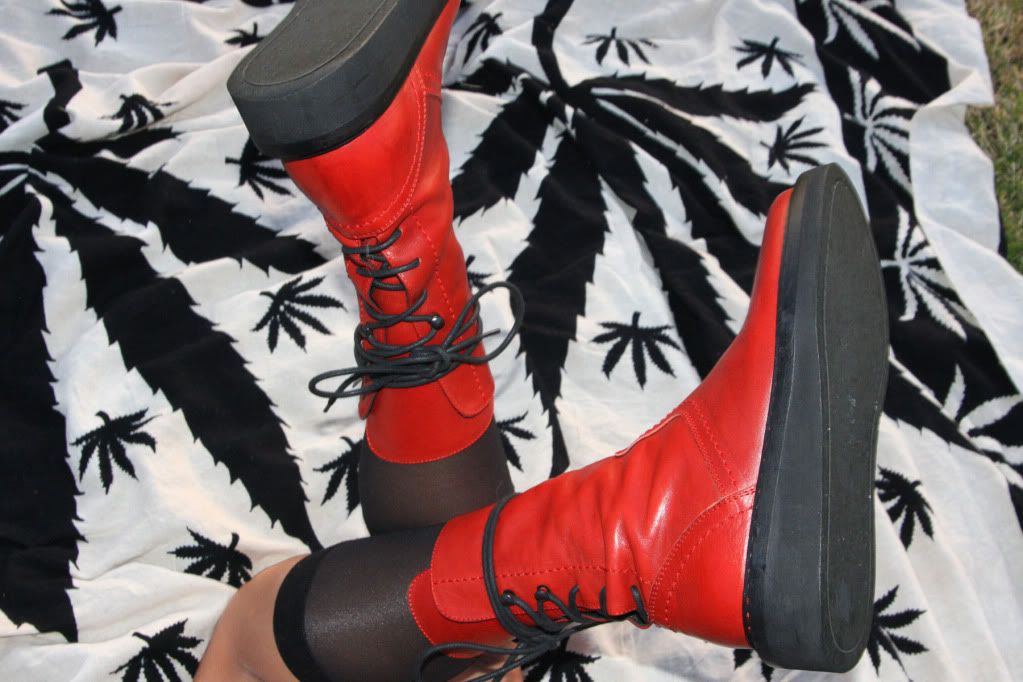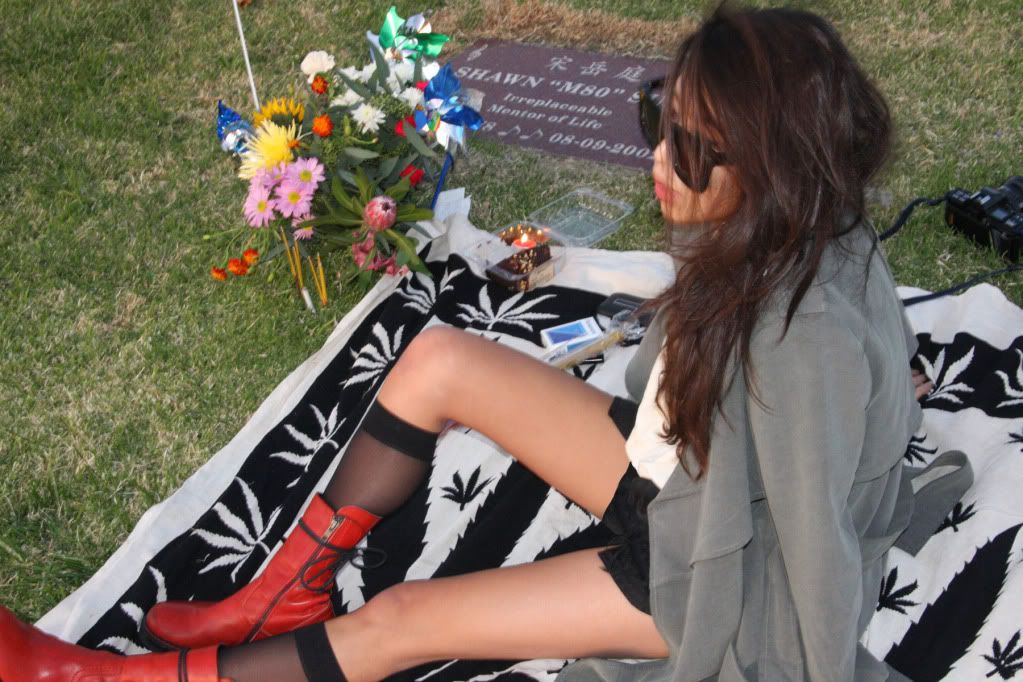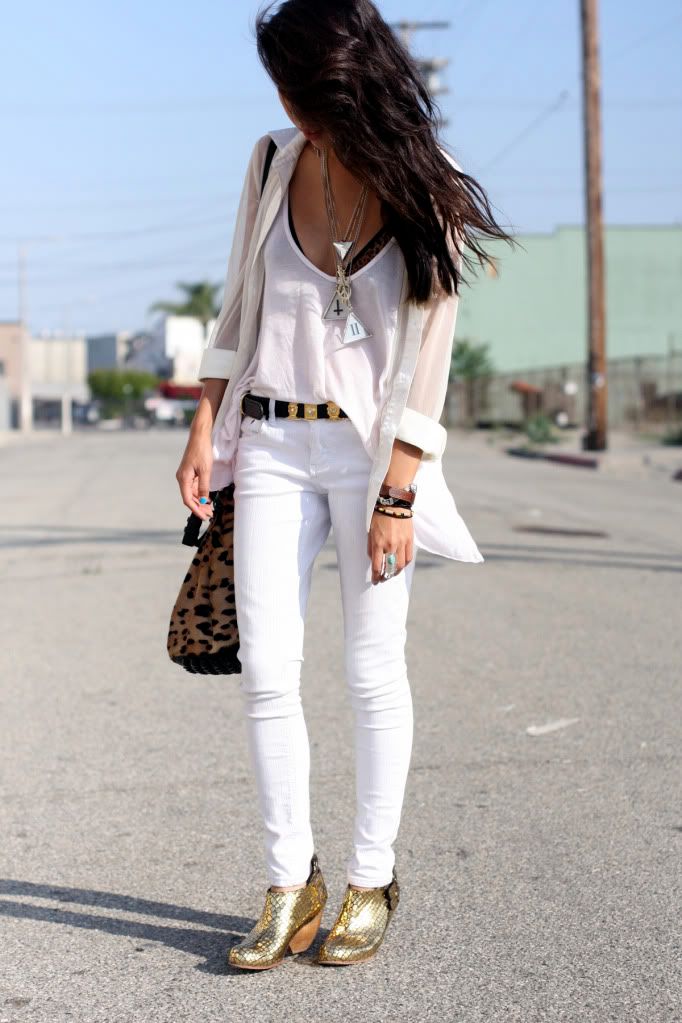 Check her out at chisteric.com
xoxo
Tuesday, 14 June 2011
My new CRAZED clothing obsession is quite the rebellion,
HELTER SKELTER

or as their hugely inspired by, DEATH-MILITIA is based on the stories of our restless youths, night parties & forgotten memories. Inspired heavily by underground sub-cultures, 1969, military, Led Zepellin, blue oyster cult, 80s metallica, slayer, possessed & the beatles.
Basically its a bunch of t.shirts, some well shreaded, a kool blog & a group of well found distressed looking teenagers. My kind of people.
DEATH MILITIA
"Death Militia, the free-spirited of our youths, running wild, spewing forth truths. An army of teenagers, resorting to violence in order to be heard."
http://helterskelter-militia.tumblr.com/
Song of the day- The all american rejects- move along.
x
Thursday, 9 June 2011
Hey Duuuddddeesss, i have just come up with the most INSANELY SICKEST summer playlist of all time so please take the time to download the rawness. I would describe this playlist as a mix of pop California 80s-90s-2000s rock mixed with punk-snarl topped with rainbow sprinkles with a thick laquer of sparkle. Ok, here we go!!!
Number 1- Phantom Planet- California. A classic summer hit.
Number 2- good charlotte- like its her birthday
Number 3- The All American Rejects- Move along. Just get this song.
Number 4- All time low- I feel like dancin- A good feel song from the pop-punks new album, Dirty work.
Number 5- Arcade Fire- The suburbs- Addicted to this song.
Number 6- Arctic Monkeys- Fake tales of San francisco. The most awesome beat ever.
Number 7- carolina liar-show me what i looking for.
Number 8- Beastie boys- Fight for your right to party.
Number 9- Cage the elephant- Ain' t no rest for the wicked- A wicked song.
Number 10- The Dandy Warhols- Bohemian like you- Cause im feelin so bohemian like you.
Number 11- Death cab for cutie- Summer skin- A beautifully writtin song.
Number 12- Goldspot- Float on- And we all float on ok.
Number 13- Green day- hliday.
Number 13- Interpol- slow ahnds.
Number 14- Ke$ha- Tik Tok- The prefect summer song.
Number 15- Keane- Somewhere only we know- Talk about it somewhere only we know.
Number 16- Kevin Rudolf ft Lil Wayne- Let it rock- Older song but an awesome one.
Number 17- The killers- When you were young.
Number 18- Kings of Leon- Radioactive.
Number 19- Korn- Word up. Sooooo addictive.
Number 20- MGMT- Time to pretend- I'll move to Paris, shoot some heroin and fuck with the stars.
Number 21- My chemical romance- Summertime- In love with this band and its frontman Gerard Way.
Number 22- taio cruz ft kesha-dirty picture.
Number 23- Onerepublic- All the right moves.
Number 24- P!nk- Raise your glass. The only song i like by her.
Number 25- The Perishers- Trouble sleeping- The summertime lullaby.
Number 26- kings of leon-pony up.
Number 27- Radiohead- Talk show host.
Number 28- Red hot chili peppers- cant stop. Just got into this band.
Number 29- porcelain black- what rock n roll looks like.
Number 30- Snow Patrol- Spitting games.
Number 31- South- Paint the silence.
Number 32- Spoon- The way we get by. We make love to some with sin.
Number 33- carolina liar- beautiful world.
Number 34- T.rex- Get it on. You're dirty and sweet.
Number 35- The thrills- Big sur.
Number 36- The virgins- One week of Danger. If she's playin hard to get im out the door.
Number 37- Weezer- Island in the sun. The perfect holiday song.
Number 38- The 88- How good it can be.
Number 39- 30H!3- Double vision. The song i'll be dancin to this summer.
And last but not least number 40- Soul kid- We got more bounce in California. Need i say more.
California..... too hot to handle.
Have a Good Weekend
xoxo